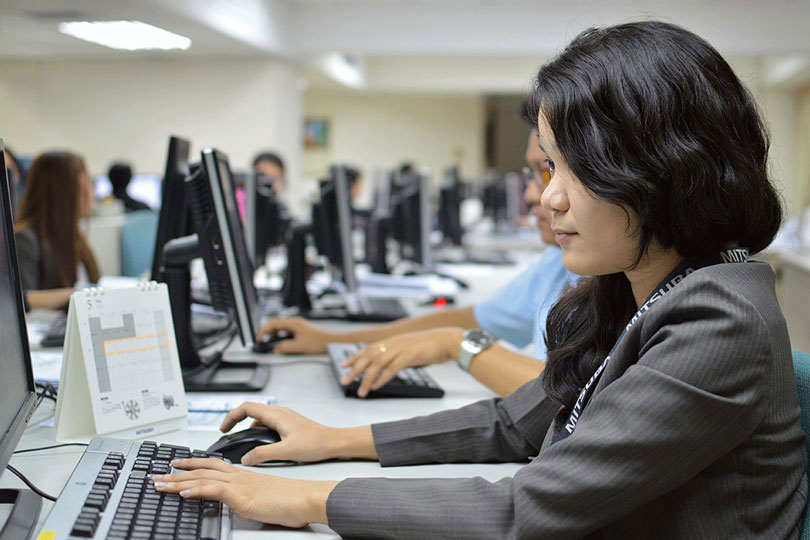 D1: Field of Vision Systems
D1 Department supports in the design and development of the Field of Vision System such as the wiper and washer systems. D1 members are equipped with knowledge and skills in preparation of 2D drawings, 3D data, assembly layouts, part and system analysis, technical documentations and many others.
Take a look at the products below.
---
Front Wiper System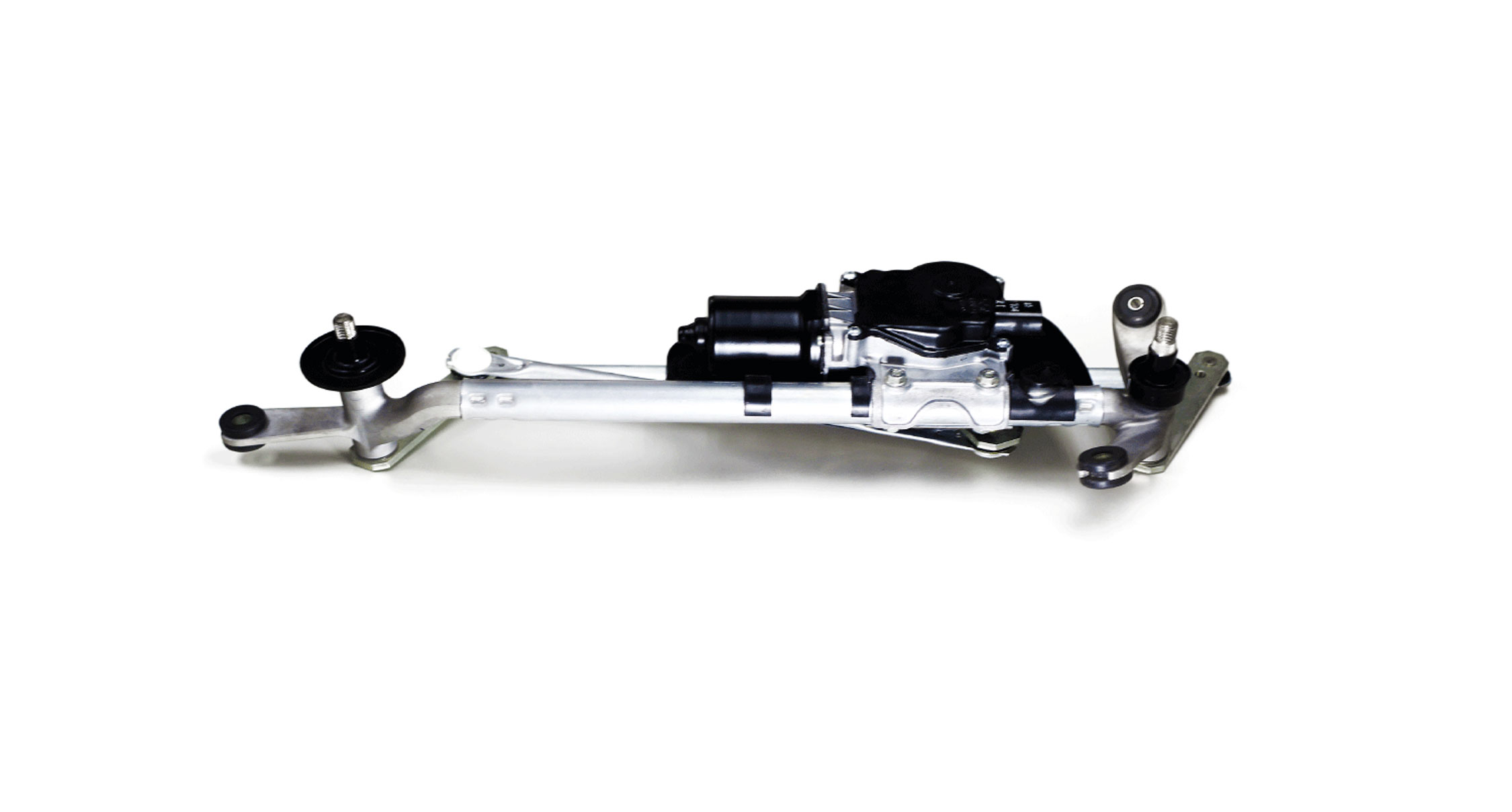 ' />
Driving under seemingly minor conditions such as rain, snow or even a dirty windshield is a safety concern. The Front Wiper System addresses this issue by maintaining a clear line of sight for the driver and passengers at all times.
It uses an intuitive mechanism composed of arms, blades, linkages and motor to guarantee a safe and secure driving experience. Mitsuba provides structurally sound, accurate and reliable design with the customers' safety in mind.
The arm and blade assembly below are the parts everyone usually see. They move across the windshield to wipe and clean any dirt and visual obstructions.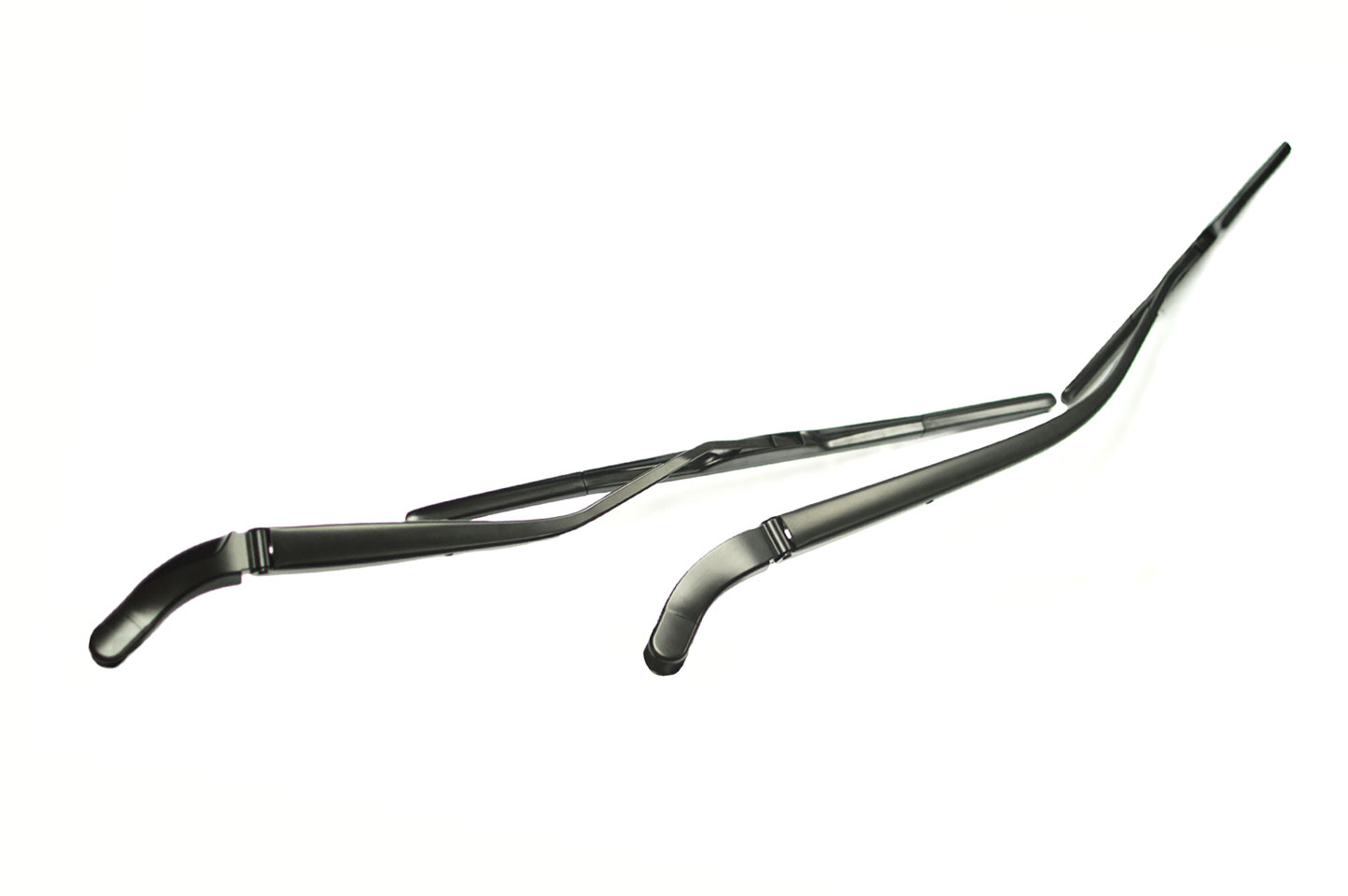 ' />

The heart of every wiper system is the motor. Mitsuba wiper motors are well built and designed to ensure smooth movement of the system even in extreme conditions such as heavy rain or snow storms.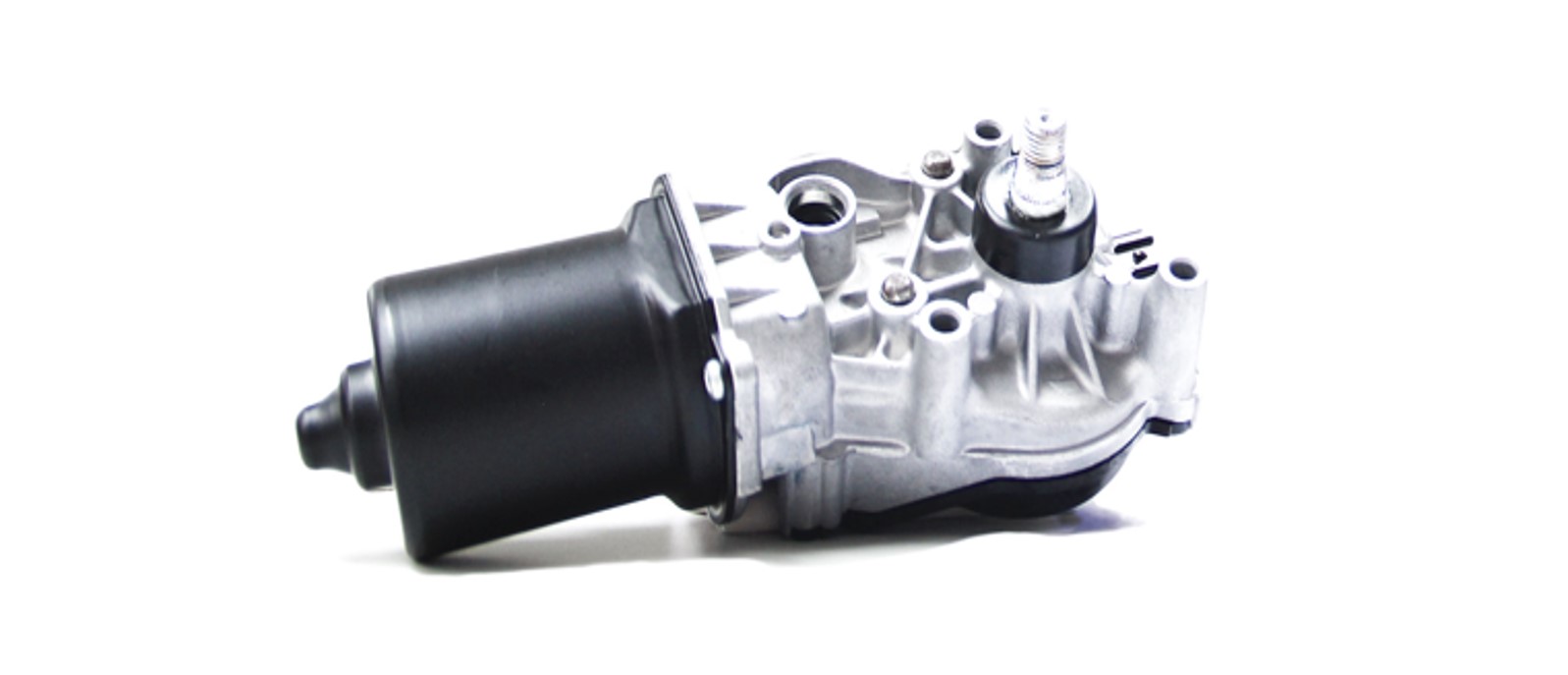 ' />
The linkage below is an important part of the wiper system and is typically hidden from view. It converts the rotation of the motor shaft into back and forth motion to move the wiper blades across the windshield.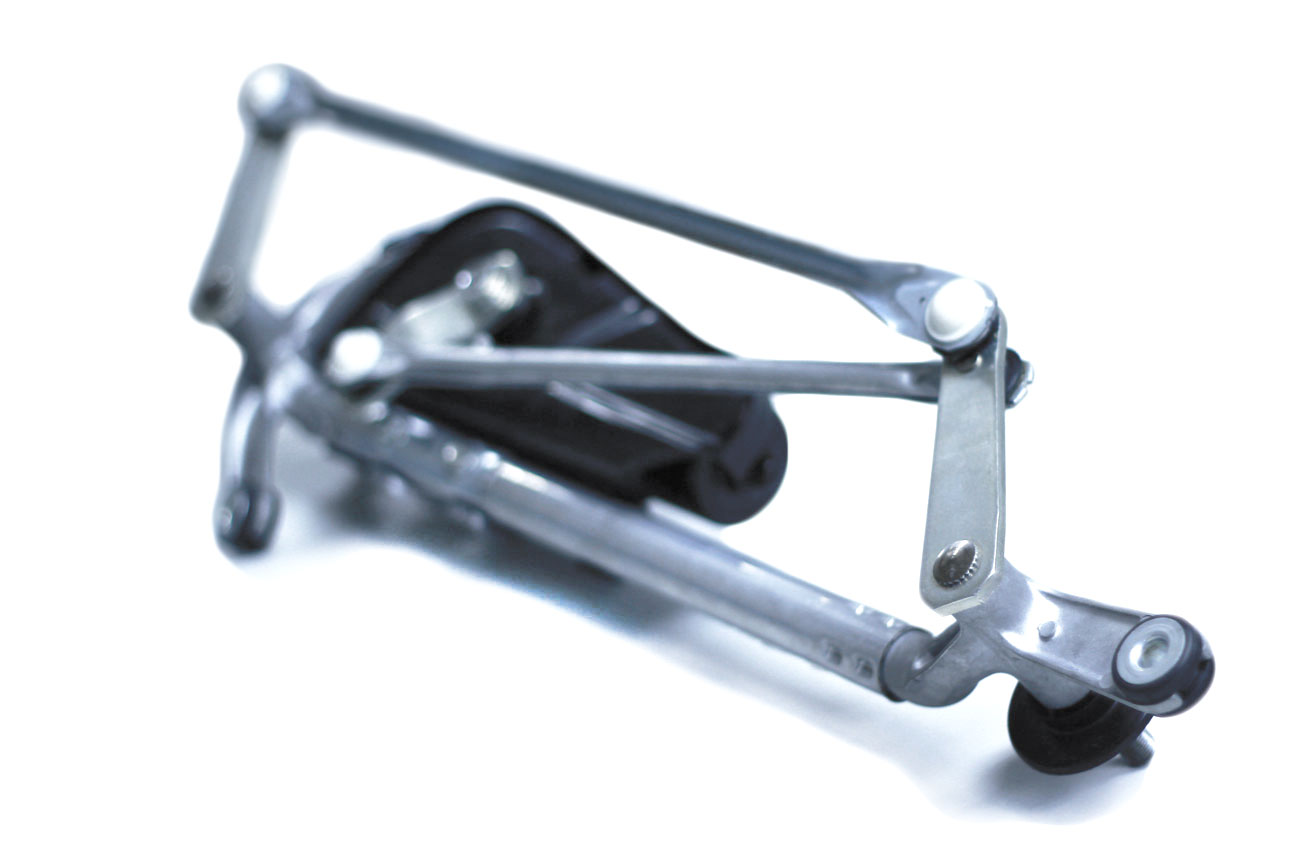 ' />
---
Rear Wiper System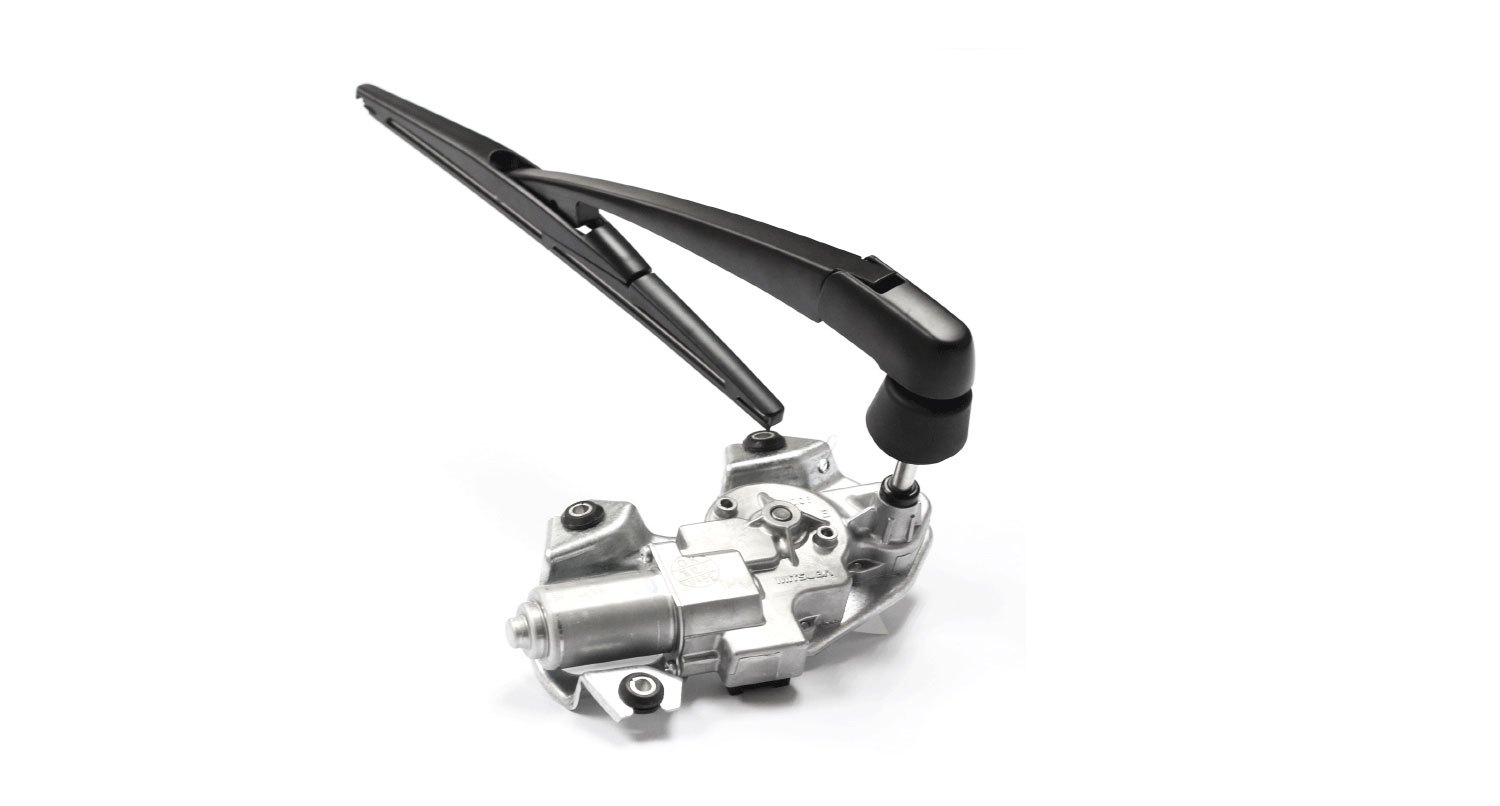 ' />
Rear wipers are just as important as front wipers. Although mounted in a different location as the front wiper system, its operation and principle are the same. Hatchbacks, station wagons, sport utility vehicles (SUV) and mini vans are usually fitted with rear wipers due to their more vertically-oriented rear windows which are prone to dust accumulation.
---
Washer System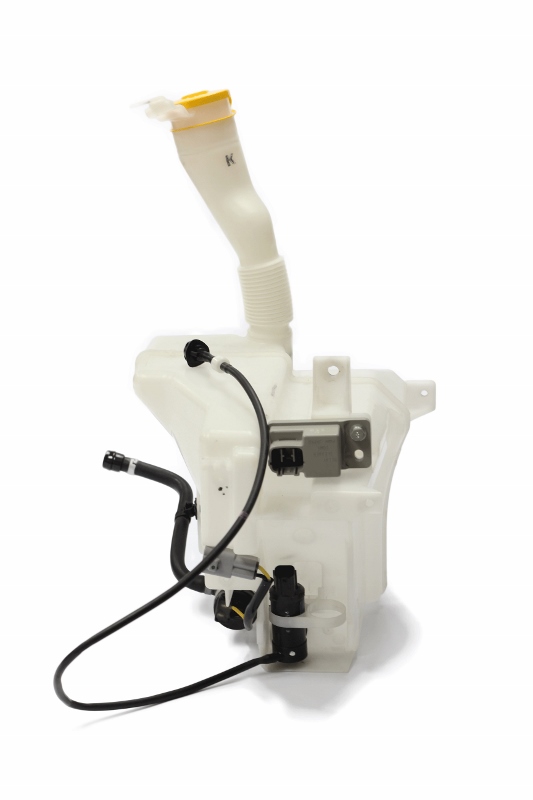 ' />
The simplest and most familiar way to clean a glass window is to use a water solution with squeegee, a similar way of cleaning a vehicle's windshield. For most people, the image of a washer system is just the nozzles or the tank cap. Yet a typical washer system is composed of other major parts such as reservoir tank, motor pump, tube lines and level sensor.